Health
Pre-Op Appointment Day, Down over 83 pounds!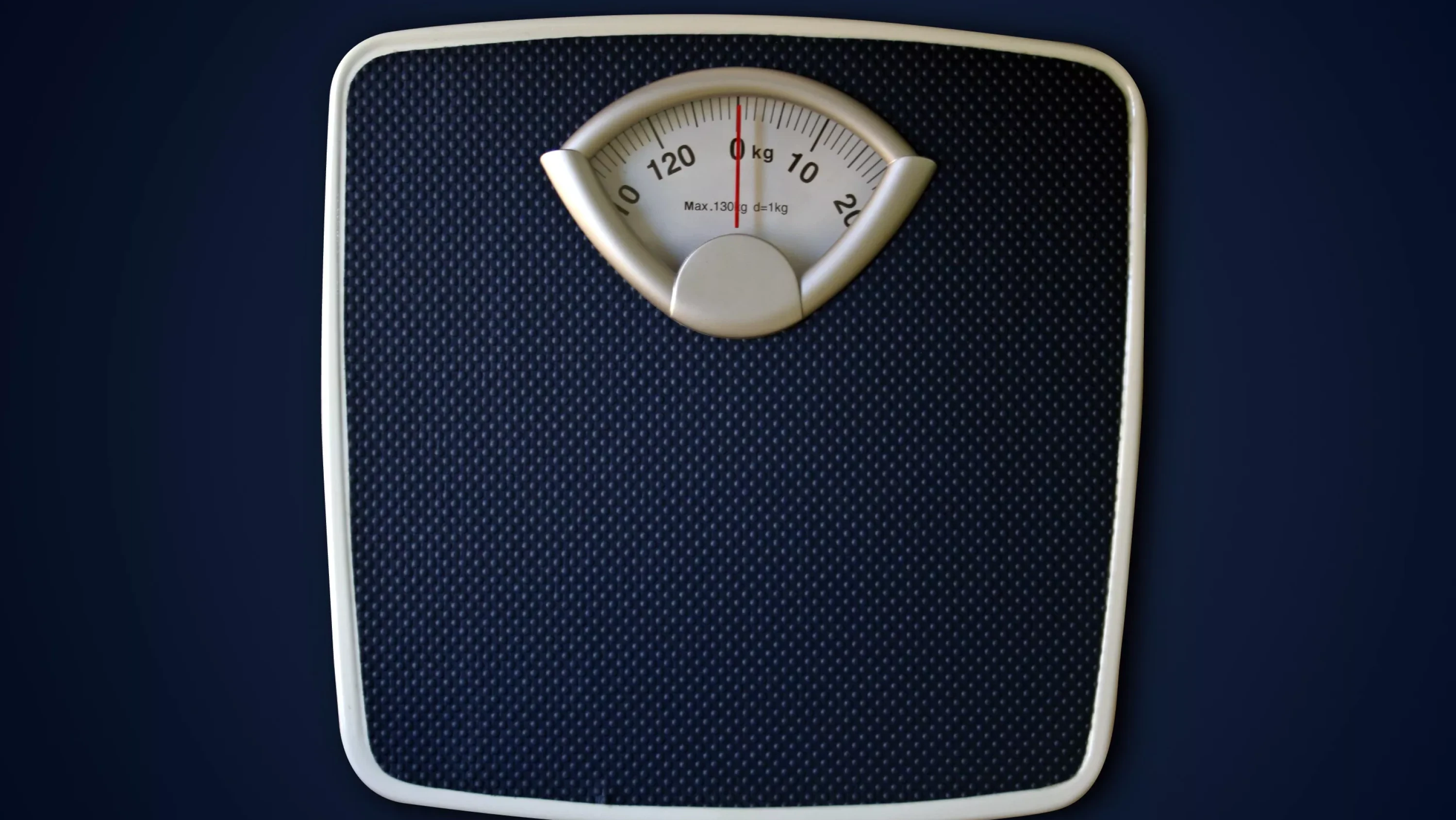 Today was my pre-op appointment with the surgeon to make sure I'm all set for surgery.  When I stepped on the scale (which looked just like the one pictured on the right) today I was pleasantly surprised to find out that I'm down to 406.7.  This means I've lost 83.5 pounds total so far and I haven't even had the surgery yet.
Surgery is scheduled for Thursday, July 26, 2012.
I attribute the accelerated weight loss to the liquid-only diet the surgeon has me on leading up to the surgery date.